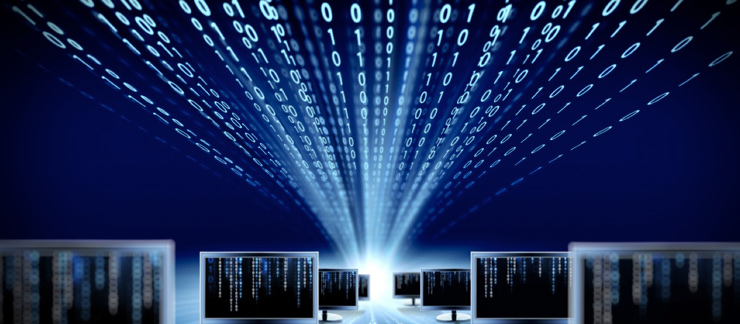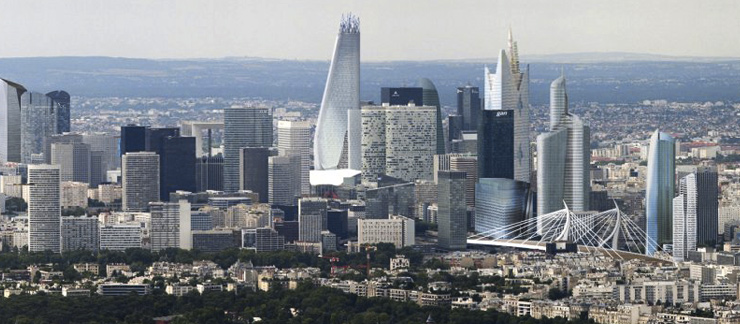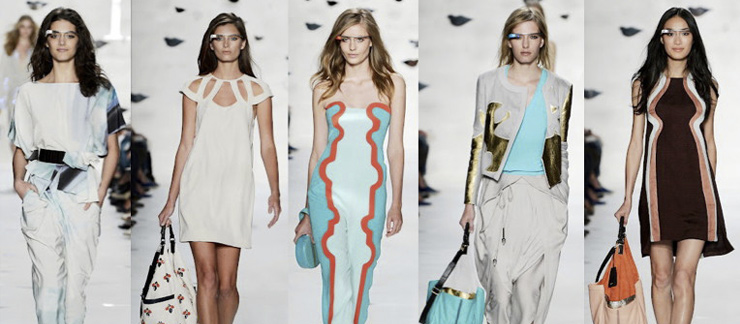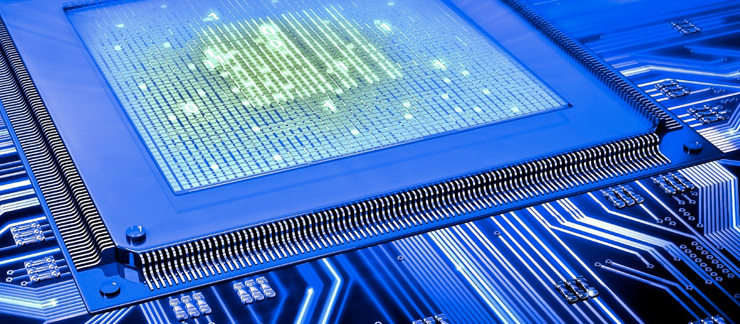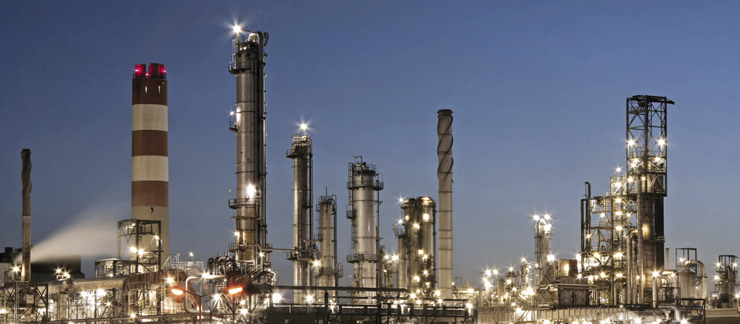 Public Interest Organisations
Convinced that the know-how of the business world must be used for social cohesion, Alexen places particular emphasis on assisting public interest organizations and players in the social and solidarity economy, in particular in their cooperation with companies in the commercial sector.
The interface between these two sectors is very inspiring but raises numerous issues related to all the other areas of law.
Based on a specific experience of the law of non-profit and social economy organizations, Alexen seeks to provide its perspective and multi-disciplinary skills to these institutions.
THE AREAS OF EXPERTISE
Alexen' expertise specifically concerns the non-profit and social economy organizations and, in particular:
The law of associations and foundations in connection with the public authorities which ensure their regulation (foundations recognized as a public utility, a foundation under the aegis, corporate foundations, endowment funds).​
The law of medico-social institutions and that of integration and social housing.
The law of cooperation.
The tax regime of non-profit organizations or that of sponsoring.
In all of these areas, the teams at Alexen ensure the respect of the law of the European Union and the guarantees provided by the European Convention of Human Rights.
In this context, Alexen is involved:
In the setup of structures in connection with the regulatory authorities.
In advice in issues relating to organization and governance.
In the implementation of cooperation and partnerships, in particular in relation to sponsoring.