The Firm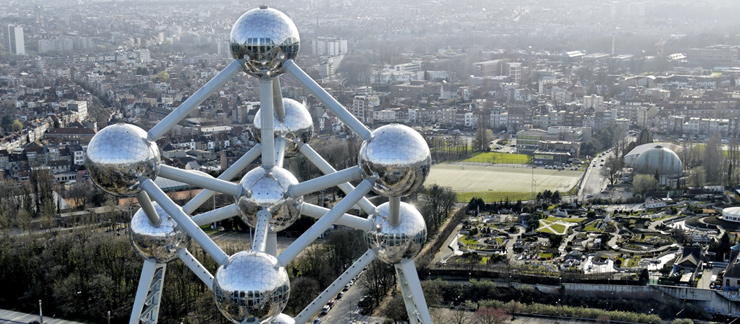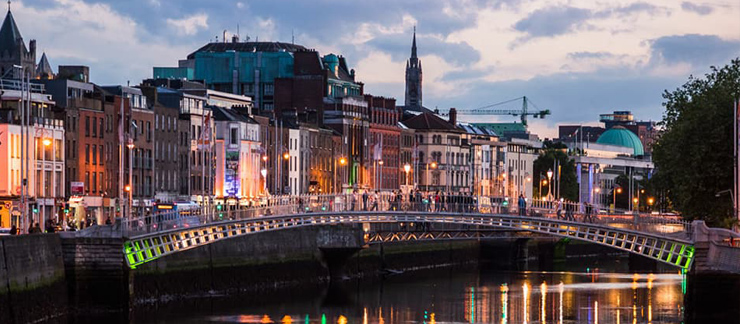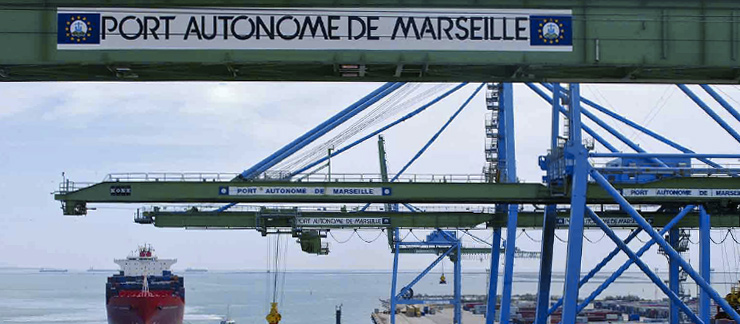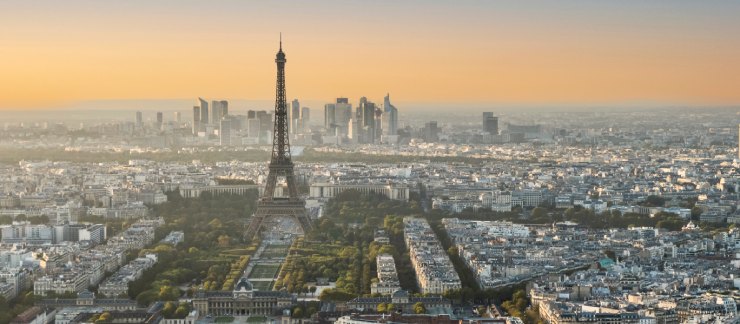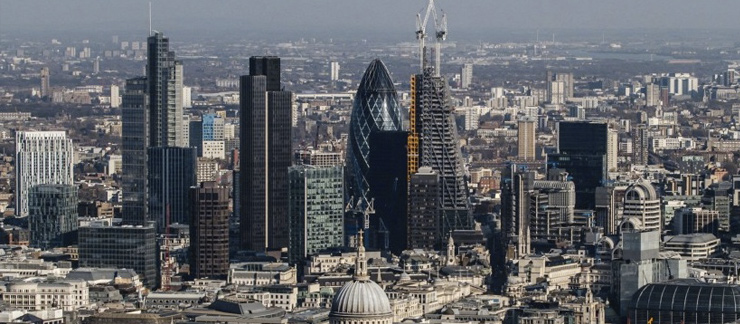 Alexen is a French law firm with offices in Paris, Lyons, Marseilles, Montpelliers, Avignon, Bordeaux, London, Brussels and Dublin.
Alexen has been created to enable its members and lawyers to offer adapted solutions to their clients' needs, whether French, European or international, medium or large-sized companies, in all legal practice areas. We are acting more particularly in France and in Europe.
Thanks' to our close professional connections with numerous independent law firms worldwide, our firm is able to offer to our clients a high level of local expertise, in many countries and in all legal practices.
Given its organizational focus on teamwork, Alexen stimulates creativity and elaboration of innovative and wide-ranging solutions. Each lawyer may, at any time, mobilize the Firm's resources in its client's best legal and financial interest.
The development of a perennial partnership with our clients, the creation of customized solutions and the advanced level of expertise of our services are, for Alexen lawyers, the grounds of a trustworthy relationship, guaranteeing performance and success.