The Firm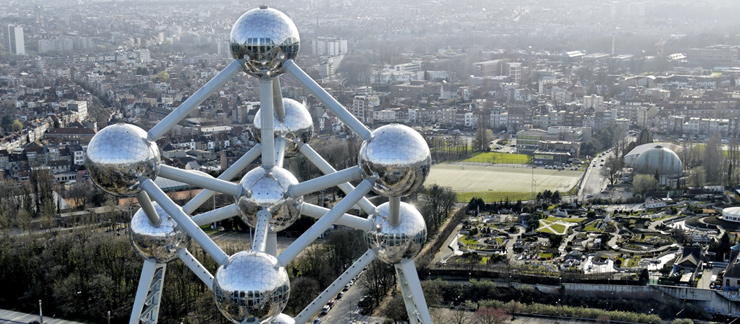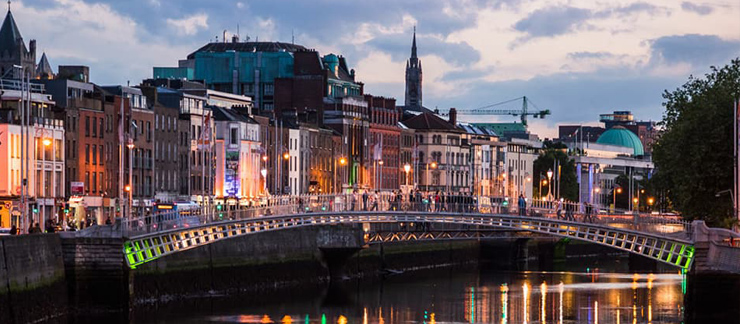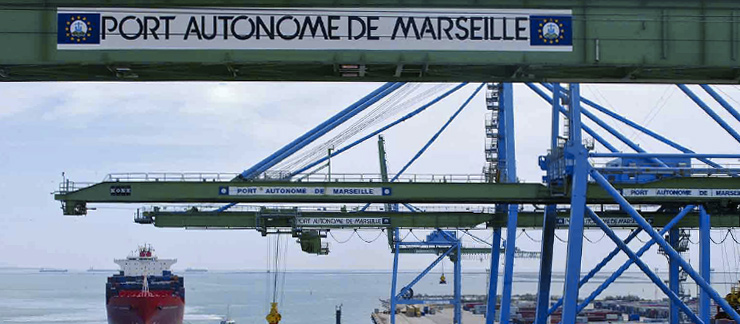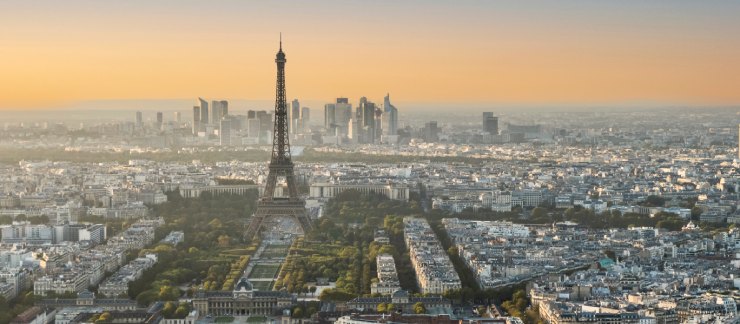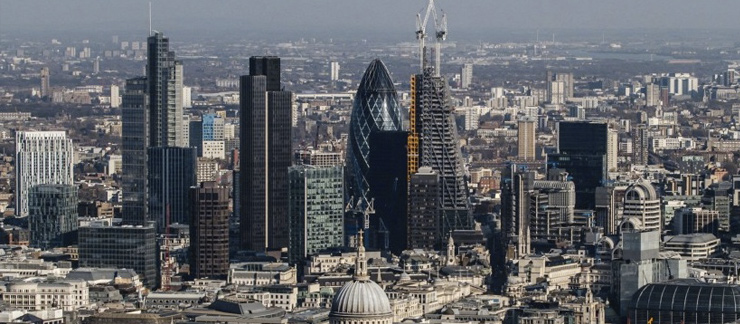 Alexen is the consolidation of the following law firms: Ydès Avocats, a French law firm established in 1945 and specialized in private business law (previously known as Office Juridique Français et International (OJFI), Alister Avocats and Lyon Juriste); CGCB, a French law firm established in 1984 and specialized in public business law and Gebran & Partners, a full practice Lebanese law firm established in 1997.
Due to the historical presence of its French members in all major French economic centers and thanks' to its association with foreign law firms, in particular in Lebanon and the United Arab Emirates, Alexen comprises 100 lawyers and a total staff of 140 people and has offices in Paris, Lyons, Marseilles, Montpelliers, Bordeaux, Avignon, London, Dublin, Brussels, Beirut and Dubai.
Alexen has been created to enable its members and lawyers to offer adapted solutions to their clients' needs, whether French, European or international, medium or large-sized companies, in all legal practice areas. We are acting more particularly in France, Europe and the Middle East.
Alexen is the exclusive French member of the international networks « SCG Legal » and « The Law Firm Network ». Each member of each of these two networks allows us to offer to our clients a high level of local expertise, in many countries and in all legal practices.
Alexen' clients also benefit from our members' contacts and close professional connections with numerous additional law firms worldwide.
Given its organizational focus on teamwork, Alexen stimulates creativity and elaboration of innovative and wide-ranging solutions. Each lawyer may, at any time, mobilize the Firm's resources in its client's best legal and financial interest.
The development of a perennial partnership with our clients, the creation of customized solutions and the advanced level of expertise of our services are, for Alexen lawyers, the grounds of a trustworthy relationship, guaranteeing performance and success.