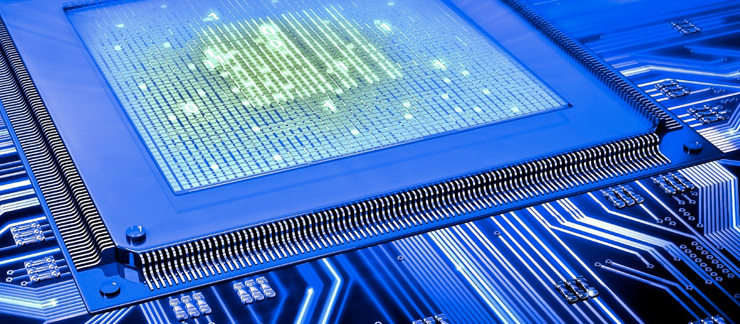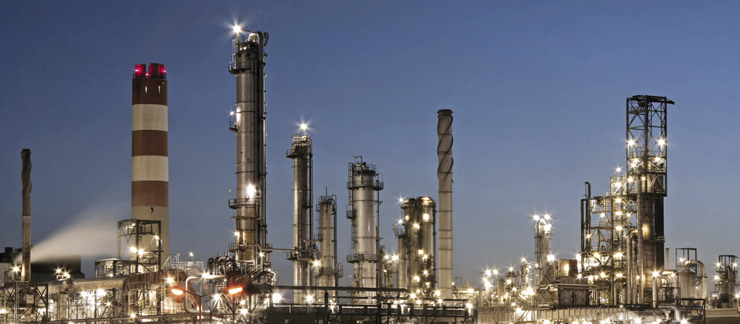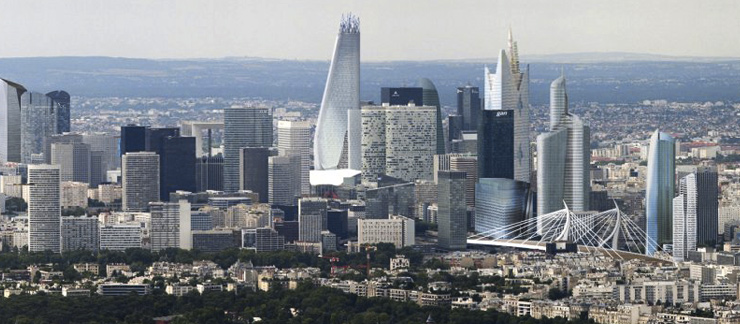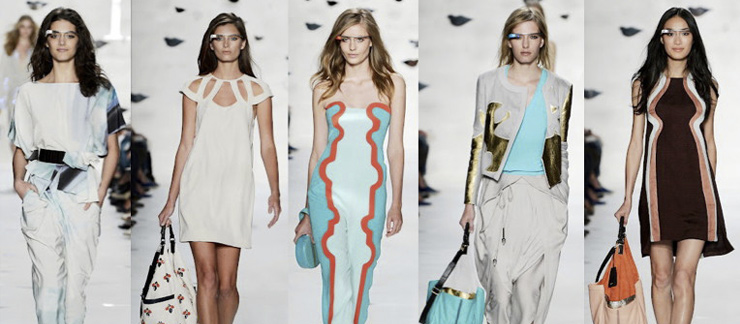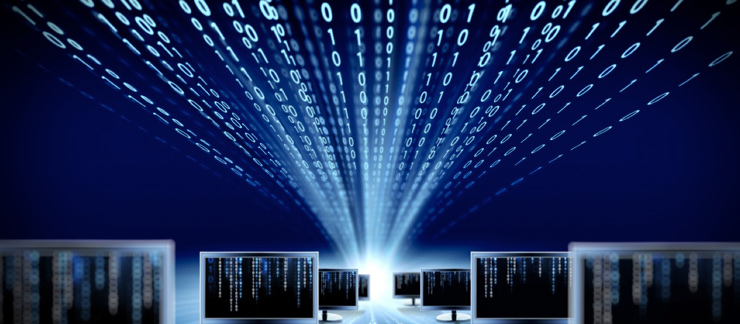 Labour law
The labour law department at Alexen endeavours to assist company performance. In a fast-paced legal environment that makes it difficult for company directors to be constantly updated, Alexen provides its legal expertise and managerial experience in the context of the companies' daily activity and events that it may encounter.
Ydès assists the director to manage the labour law and the social relations of its company, to anticipate the consequences of new regulations, to prepare the social aspects of developments and restructurings and to put them into practice.
THE AREAS OF EXPERTISE
The labour law department is involved in labour law, social security law and the law of supplementary social protection, for companies of all dimensions, from national or multinational groups comprising several thousand employees to very small as well as small and medium-sized businesses, present in all the activity sectors (industrial, commercial, services, agriculture, etc.):
To secure the individual working relations:
Drafting, modifications and termination of employment contracts.
Disciplinary proceedings.
Management of harassment matters.
Management of individual litigation before the employment tribunals and the courts of appeal.
To organise and implement the collective working relations:
​​Implementation and management of relations with the personnel representative bodies.
Implementation and management of employment safeguard plans and voluntary retirement plans.
Negotiation of collective agreements.
Creation and setup of employee savings schemes (participation, incentive, savings plans, employee shareholding).
Employee health and safety.
Supplementary social protection schemes (employee and directors' retirement and contingency funds).
Management of litigation before the lower civil courts in electoral disputes.
To assist the relations with the administrations:
Assistance in the relations with the labour inspectorate as well as with the Direccte (regional departments of business, competition, consumption, labour and employment) and management of administrative litigation.
Preparation and follow-up of URSSAF controls and management of all litigation before the social security tribunals.
Management of work-related accidents and occupational illness and their consequences (employee incapacity, acknowledging the occupational nature, action for inexcusable error, work accident tariffs).