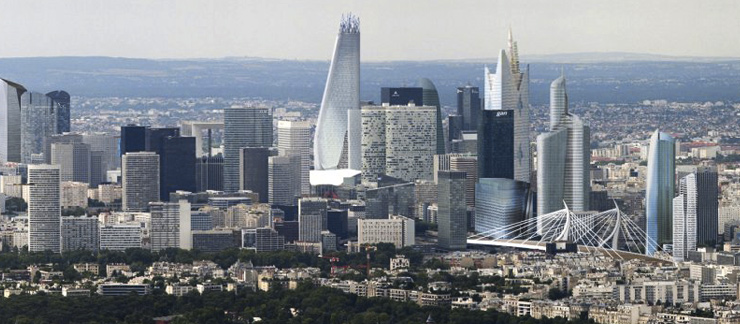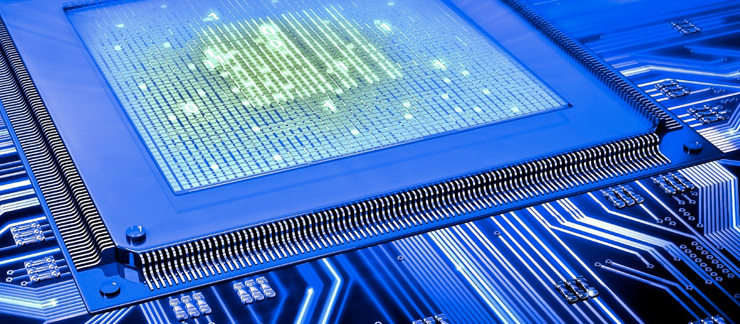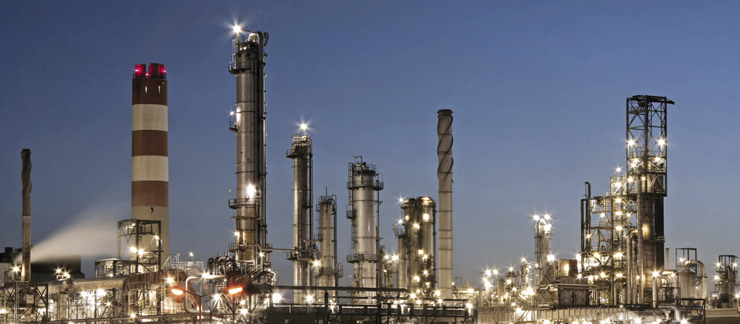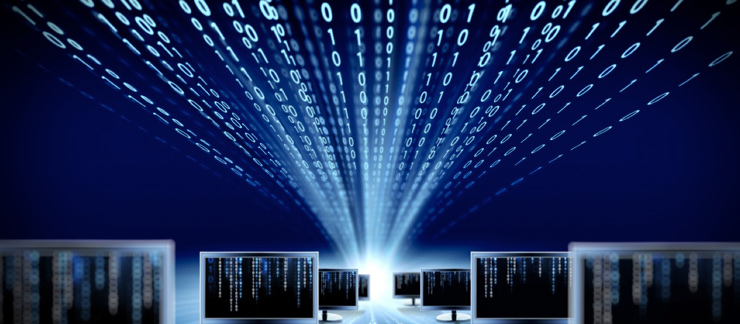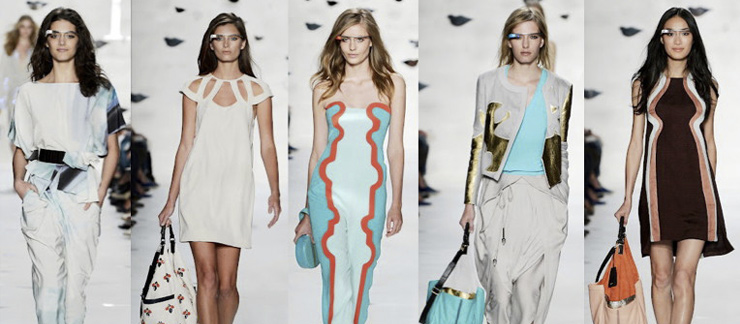 Business litigation
The business litigation department assists and defends Alexen' clients, very small, small and medium-sized businesses as well as large groups (national and international), before all national or European Courts, and in the principal areas of business law.
As a true partner, the Alexen team is committed to its clients and fervently responds to their needs.
THE AREAS OF EXPERTISE
The expertise of the business litigation department at Alexen is recognized in pre-litigation, litigation and the search for negotiated solutions in the following areas:
Contract law.
​Commercial law.
Corporate law.
Lease law (commercial, professional and residential).
Co-ownership law.
Competition and distribution law.
Criminal business law.
National and international arbitration.
The litigation department has also developed specific skills in bankruptcy proceedings by advising and assisting Alexen' clients in all the areas that are specific to this domain, from the precautionary measures through to court-ordered liquidation and its consequences.
Finally, the members of the team share their experience by proposing professional training in particular in the areas of bankruptcy proceedings, guarantees and securities, commercial leases and commercial law.